Who you gonna call?
Are you experiencing a disconnect between your vision and your end results? Planet Studio has twenty years' experience at pinpointing specific problems and deploying solutions to fix them. We've energized and activated B2B strategy for companies like Coca-Cola, The Home Depot, InterContinental Hotels Group, and Ecolab. In that time, we've seen iterations of this same problem: Leaders invest a great deal of time and money to create a strategic vision for their sales teams, and yet there is a disconnect between concept and execution. Their system is paralyzed, 'stuck' for one reason or another and unable to make strides in a fast-changing and increasingly competitive workplace.
We bridge the gap between departments and bring your strategic vision to life.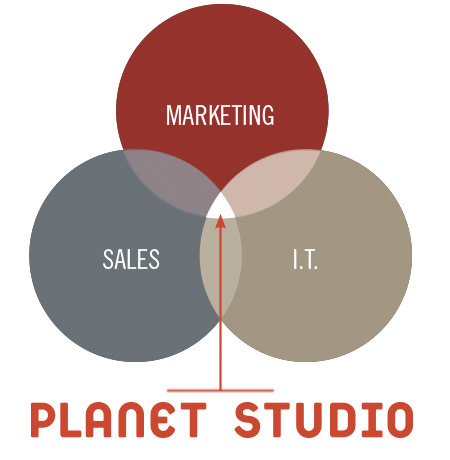 Take a quick look at a few of our most recent success stories:
Innovating a Framework for L&D Success
West Physics required a custom L&D platform to enable their state-of-the-art radiology training program. We helped package their curriculum with an online portal, self-paced modules, tracking software, and branding/marketing assets. After a successful launch, West Physics is now expanding the program into international markets.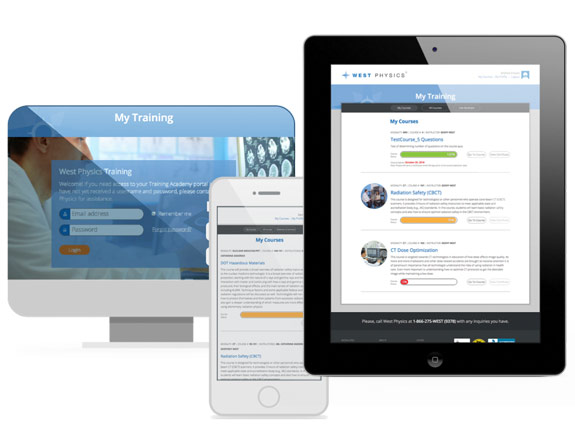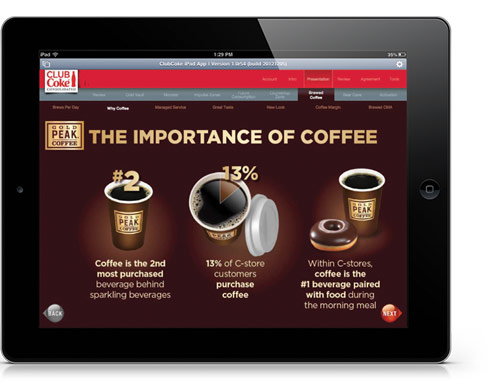 New Brew of Mobile Sales Enablement
For the last few years, we have been Coca-Cola Bottling Company Consolidated's partner of choice when it comes to designing sales enablement tools for their customer teams. So it made sense that CCBCC would ask us to create presentation materials and ordering tools for their uniquely new 'Brewed Coffee' initiative.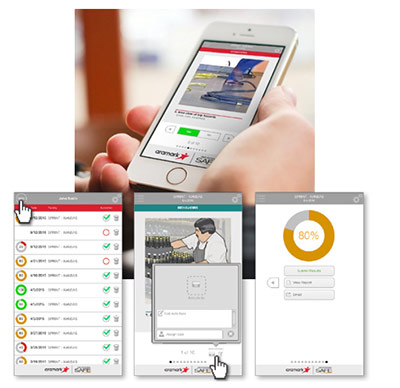 Quick, Simple Solutions to Fill B2B Gaps
Aramark's national safety teams needed a solution that could bridge the gap between their prescribed safety routines and actions in the field. The Site Visit Tool facilitates quick, in-the-field feedback for location managers—and also tracks performance for future analysis.
Click here for more solutions that helped our clients reverse the curse!