Applied Silver, Inc. teamed up with Planet Studio to build a brand and launch their newest innovation, SilvaClean. Together we developed a three-part plan that first builds a foundation for the product. Secondly, creates awareness through multi-channel campaigns, and lastly continues to educate with data driven messaging.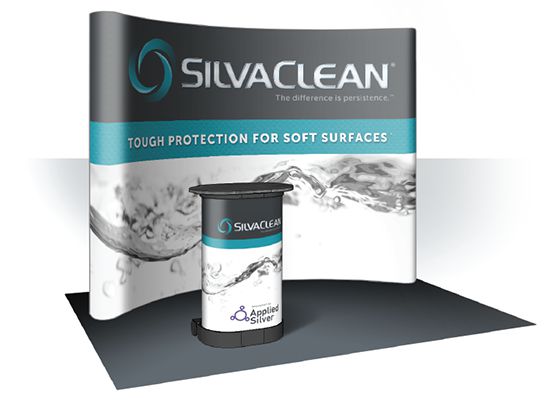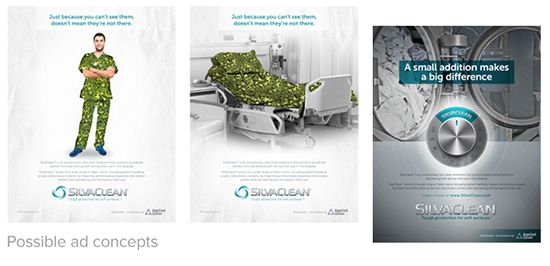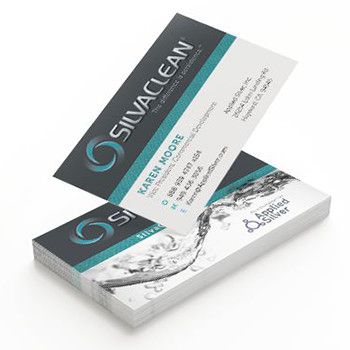 Building a Brand
Silvaclean's brand development began by refining their current logo, writing supplementary content including taglines, and developing a look and feel that would translate across all media including a website, business cards, and advertising.


Moving the Needle
Once the brand was established, Applied Silver and Planet Studio launched SilvaClean at industry-specific trade shows including healthcare, laundry, and environmental markets. Planet Studio produced booth graphics, developed messaging for promotional brochures, and created a series of potential trade ads used to capture consumer response. In addition, our PR partner, Brandware, scheduled media appointments to help drive public awareness and customer traffic at each tradeshow.